Come and join us for a free game of golf to find out more about our fantastic corporate memberships and experience our excellent Club for yourself!
As a full corporate member, you will be able to enjoy all aspects of the Club. The package we have created will allow you and your colleagues to enjoy Competitive Golf and the Social side of the Club as well as entertain Guests on and off the course. It will give you free access to meeting rooms, you will be able to have a golf day for up to 24 Guests, have access to the golf network as well as many other benefits.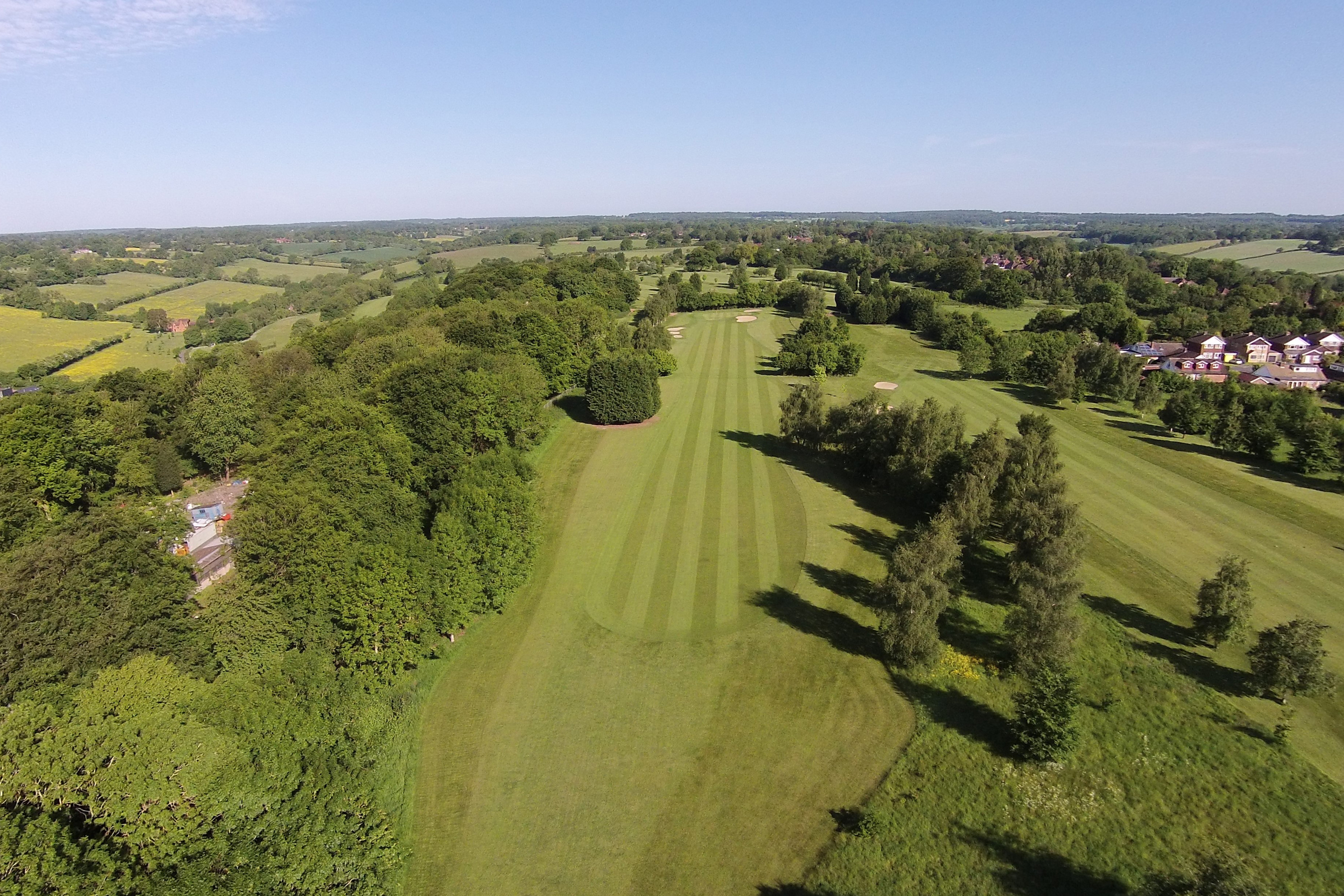 Full Corporate Membership
 Ideal for local businesses, who have directors or staff who wish to enjoy social and competitive golf but also wish to entertain existing Clients, potential Clients, Staff or any other Guests. This package can be used for pleasure as well as professionally with our private meeting rooms. This includes:
Up to 30% discount for individual Members. (This is based on the full Membership)

20% off for up to 4 Members
25% off for up to 9 Members
30% for 10 or more Members

All Members' Benefits for Named Individuals:
English Golf Union fees
Up to 8 Green fees OR 8 hours in the simulator per month: you or any of your staff or Clients (as long as they are competent golfers) can enjoy up to 8 rounds of golf per month. You can swap all 8 for 8 hours in the simulator or do 4 green fees and 4 hours in the simulator, whatever suits you.
You can also swap up to four green fees each month for two half-hour lessons.
One free meeting room per month (excluding catering). We can split the Pednor Suite into 3 separate meeting rooms. Subject to availability, you will be able to book for a day, half day or just a few hours each month for staff training, board meetings…
50% discount on buggies. Buggies are always subject to weather conditions.
Tee Sponsorship
Link to your website
Golf Day for 24 Guests (exclude catering) We will help you put together a golf day for up to 24 players (you can of course have additional players at a reduced rate). It can be to reward staff or promote your business to Clients or potential clients.
Each Member will have access to the Golf Network. Guests will need to pay the visited Club's Guest fee.
Prices available on request